Simon Wake Comrie Hills Relay
---
SAVE THE DATE FOR OUR 2024 EVENT: SUNDAY 1ST SEPTEMBER
The 2023 took place on Sunday 3rd September with 39 teams from across the country competing for the various categories.
In fantastic weather, the route was looking at its best and helped make for a great atmosphere at the post-race BBQ.
Congratulations to this year's winners:
Open: Carnethy HRC Vets

Women*: Strathearn Harriers
Vet Men: Strathearn Harriers
Vet Women: Hunters Bog Trotters
Mixed: Law & District
*with apologies to both the Strathearn and HBT women's team for, at the prize presentation,  incorrectly identifying the latter as the winners.
Big thanks to our sponsors and the local landowners for their support and cooperation without which the race wouldn't work.
Thanks also to everyone that bought raffle tickets and gave donations. In total, it looks like we will have raised over£1000 for our charity - The Tayside Health Fund!
The Simon Wake Comrie Hills Relay is a 42k relay race with 2,110m of ascent, run in 4 stages starting and finishing in Comrie village. The race follows a route up and around the hills on either side of beautiful Glen Lednock. There are Legs to suit everyone: Legs 2 and 3 cover rough mountain terrain, while Legs 1 and 4, although challenging, are closer to trail races. Leg 1 is fully marked and leg 4 is partially marked. We will also be marking a small section of Leg 3 (across the featureless moor prior to CP6) to reduce risk of lost runners.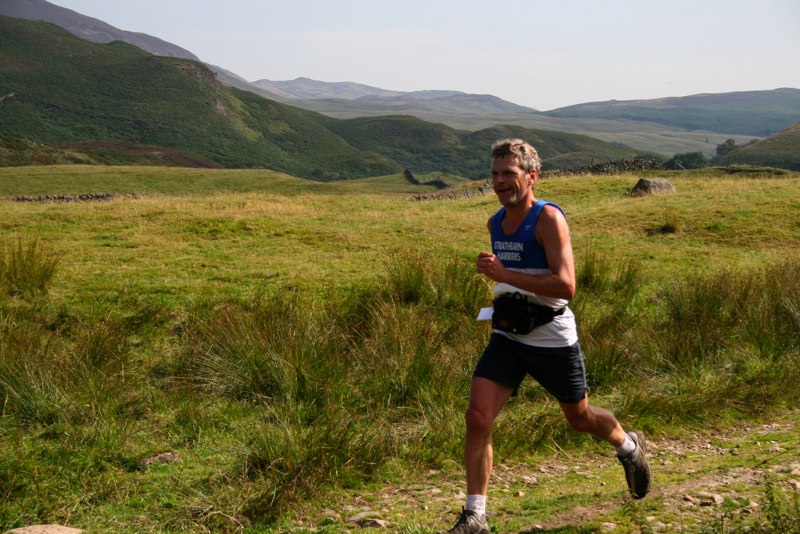 The race is dedicated to the memory of our friend and fellow Harrier Simon Wake who died aged 47 in October 2008 after a short battle with pancreatic cancer. All proceeds from the race are donated to NHS Tayside Health Fund and ring-fenced to help the fight against this terrible disease.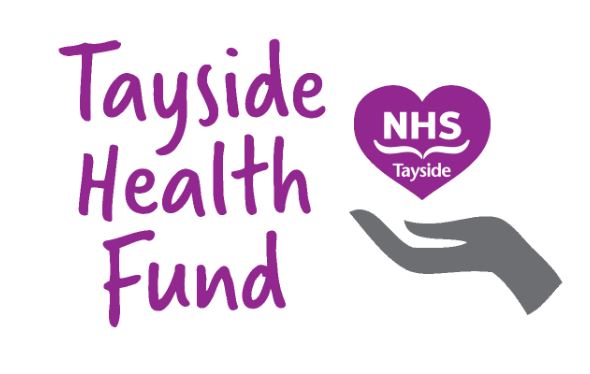 Prizes
- Winning teams (men's, women's)
- First mixed team (2 men, 2 women)
- First FV40, MV40
- Individual leg winners, male and female
- Course records (men's/women's team and individual). Thanks to Tiso for providing the team course record prizes.
This year we will be holding a raffle to help raise even more funds for this great cause. Prizes include a winter weekend in a Kata at Comrie Croft and a bottle of 10 year-old peat-smoked Glenturret whisky kindly donated by our sponsors.
Tickets are just £1 each and can be purchased in advance by making a donation when registering your team on Entry Central. Tickets will also be on sale on race day so please remember to bring some cash! 
Thank you to our sponsors and landowners
The race organisers are hugely grateful to our sponsors, The Meadow Garage, Crieff, Comrie Croft, Tiso and The Glenturret Whisky for their support of this year's race.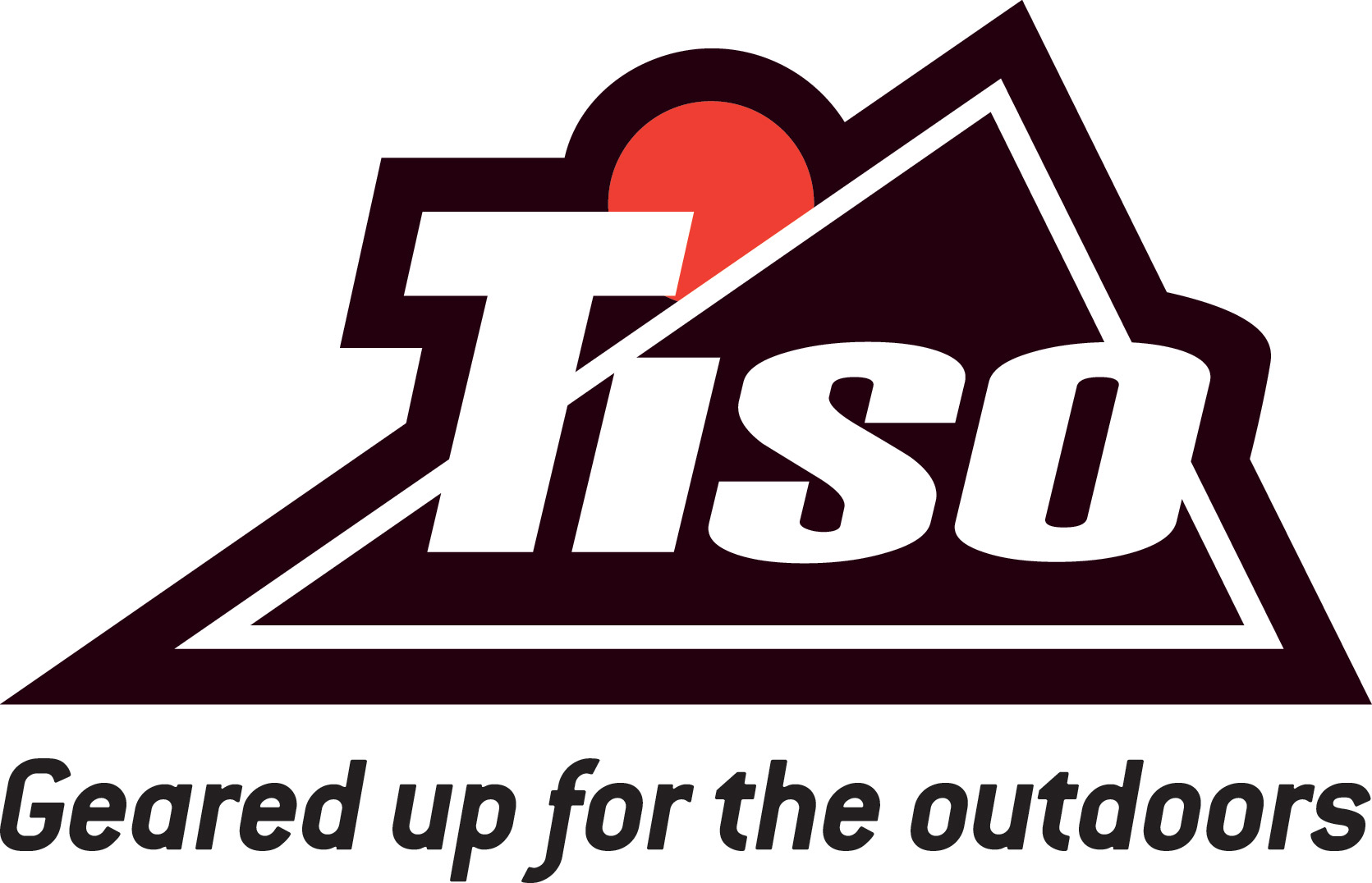 We are also indebted to the landowners in Glenlednock who permit us to run this event on their land.