Event information
The Strathearn Marathon is back in 2024 on Sunday 9th June!
---
The route has been officially measured and certified by Scottish Athletics, and Strathearn Marathon counts as a qualifying event for the London Marathon .
There are mile markers throughout with full signage and marshalling of junctions, and water stations at frequent intervals.
Prizes - there are prizes for the top three male and female runners, age category prizes (first and second male and female vet 40 and 50, first male and female vets 60 and 70) as well as local and spot prizes. In addition to the £50.00 cash and bottle of Glenturret whisky won by the first male and female runners there is an additional £50.00 cash prize if the course record(s) are broken by the winners.
Parking, camping and other accommodation - there is ample organized parking inside Cultybraggan camp on the day. For participants and race supporters who would like to stay and enjoy the general area around the event, camping and self-catering accommodation is available inside the camp and at nearby Comrie Croft. 
Event format - there will be a mass start with chip timing, and we'll be providing food, refreshments and a unique memento for all runners. Race clothing may be available but, if so, separately from a 3rd party supplier and at additional cost.
For the most up to date race information, please go to the race Facebook site at https://www.facebook.com/StrathearnMarathon/ .
 
Sponsors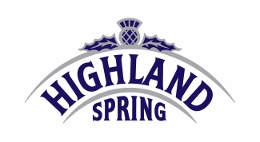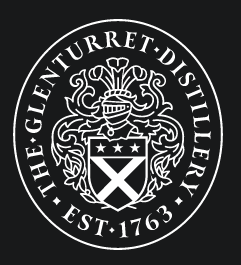 Results
Courtesy of pbTiming, results will be made available on the club website as soon as possible after the completion of the race.
Find out more
For more information about the Strathearn Marathon, email the club at marathon@strathearnharriers.org.uk.